KIRNCROFT STEEL SECURITY DOORS
Trusted worldwide to deliver high-quality steel doors that combine security, industry-leading specification and affordability.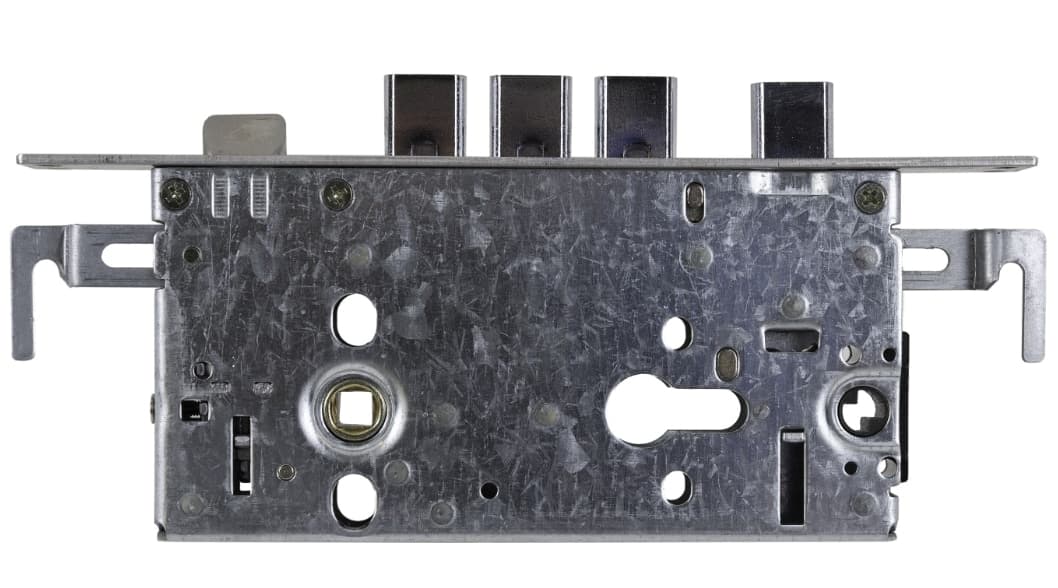 KIRNCROFT.
THE BEST CHOICE FOR SECURITY DOORS.
100% GUARANTEED.
Highest Quality
We make all of our steel security doors in our own factory. With a "down to the last screw" quality control system, Kirncroft security doors can be relied upon to meet the high standards expected by our customers.
Best prices
Kirncroft steel security doors offer market-leading value for money, high quality and low costs.
Most secure
Kirncroft security doors incorporate a heavy-duty, attack-resistant 10-point locking system as standard.
MOST DEPENDABLE
Kirncroft steel security doors are backed by an industry leading 2-year warranty as standard.
MOST STOCK
Even during challenging market conditions, we keep thousands of doors in stock, many available for next-day dispatch.
BEST SERVICE
With over 20 years of experience and technical know-how, we have built an industry-spanning reputation for reliability and professional customer service.
FIRE RATED AND SECURE!
The fire-rated versions of our products offer the same high level of security as our standard range.
STRONGEST
We only use parts and materials that meet the high standards required to produce a heavy-duty steel security door. Fully galvanised heavier gauge steel, industrial-strength reinforcing bars and stainless steel hardware come as standard.
MODULAR SPECIALISTS
Although suitable for a wide range of applications, Kirncroft security doors are designed with modular buildings and anti-vandal containers in mind.